Is Edward VIII dead?
Yes. Edward VIII died on May 28, 1972
Details of Edward VIII's Death
Edward VIII (born as Edward Albert Christian George Andrew Patrick David) born in White Lodge, Richmond Park, Surrey, England on June 23, 1894. He died on May 28, 1972 at the age of 77. Edward VIII died in Paris, France and was layed to rest at The Royal Mausoleum.
Edward VIII's Noteable Works & Biography
Edward VIII was best know for being the King of the United Kingdom and the Dominions of the British Empire, and Emperor of India from 20 January 1936 until his abdication in December of the same year
Quick Facts about Edward VIII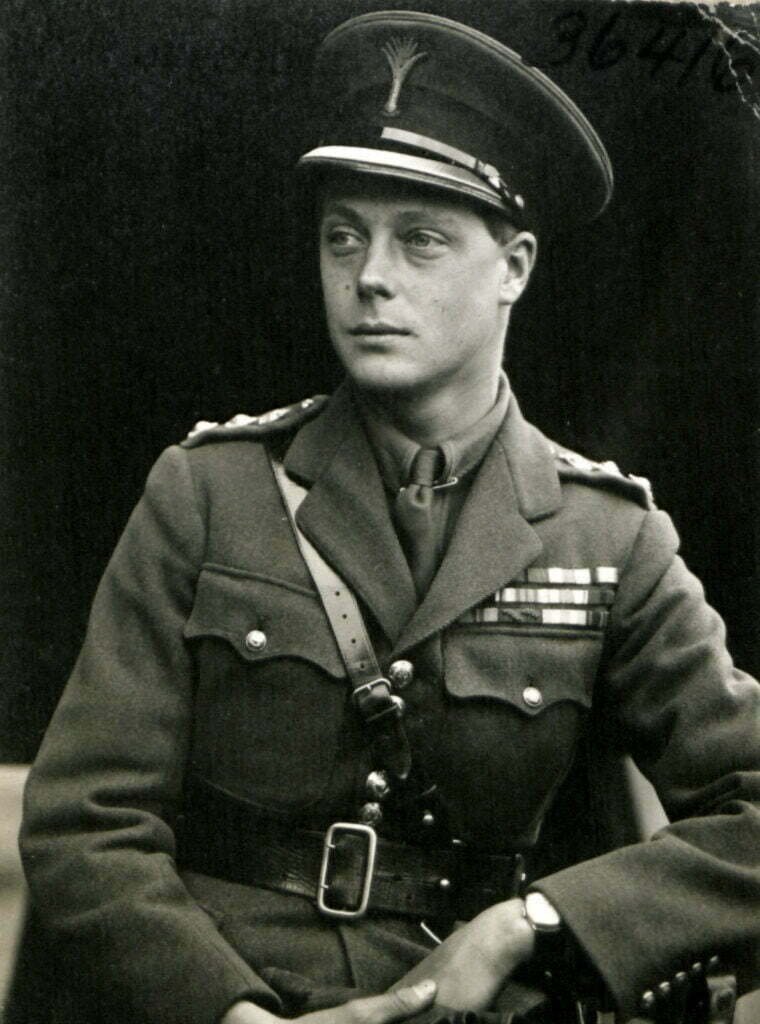 Location of Edward VIII's Final Resting Place
After the death of Edward VIII his body was layed to rest at which can be located using the map below.