Reddit is a platform that allows users to share their thoughts and opinions on a wide range of topics, including celebrity deaths. Users on the site often discuss what they believe are the most shocking celebrity deaths, with conversations ranging from the circumstances of the death to the impact that the celebrity had on popular culture.
One common thread in these discussions is the shock that users feel when a celebrity dies unexpectedly. Many users have pointed to the deaths of actors such as Heath Ledger and Philip Seymour Hoffman, who both died of accidental drug overdoses, as particularly shocking. Others have discussed the sudden deaths of musicians such as Kurt Cobain and Chester Bennington, who both died by suicide, as deeply affecting.
Another aspect of these conversations is the impact that the celebrity had on their fans and the broader culture. For example, users often discuss the death of Michael Jackson, who was not only a pop icon but a controversial figure in popular culture. Some users mourn the loss of his music and influence, while others debate the allegations of abuse and misconduct that surrounded him in his later years. Similarly, the deaths of beloved figures such as Robin Williams and Chadwick Boseman have sparked discussions about their legacies and the impact that they had on audiences around the world.
/u/Jackwife pointed out that Heath Ledger was a shocking celebrity death. The user /u/Kuoleman provided more details
Too far down this one. I just rewatched Knight's Tale. My teenage self loved that movie and him. 10 things I hate about you was my theme movie.
Details of Heath Ledger's Death
Heath Ledger was born in Perth, Western Australia, Australia on April 4, 1979. He died on January 22, 2008. Heath Ledger's cause of death was listed as drug intoxication.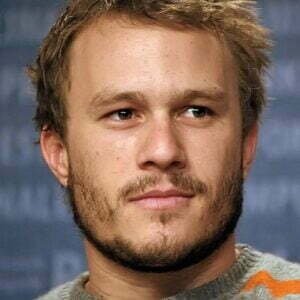 As suggested by /u/librarianjenn most people feel that Phil Hartman is a shocking death. Especially since his death was the result of a homicide, and was considered to be in his prime at that moment.
Details of Phil Hartman's Death
Phil Hartman was born in Brantford, Ontario, Canada on September 24, 1948. He died on May 28, 1998. Phil Hartman's cause of death was listed as Homicide by gunshot.
Again /u/librarianjenn suggested someone that Robin Williams was another shocking death that most other users point out when this question comes up.
Details of Robin Williams's Death
Robin Williams was born in Chicago, Illinois, U.S. on July 21, 1951. They died on August 11, 2014.
This time /u/librarianjenn suggest John Ritter. This is a celebrity that many people skip over as his death was over a deciate ago. /u/librarianjenn went on to say:
I rarely see John Ritter in these lists, and that was a huge shocker. He was so young, it was sudden and unexpected, and by all accounts he was a great guy. And he died on his young daughter's birthday.
Details of John Ritter's Death
John Ritter was born in Burbank, California, U.S. on September 17, 1948. He died on September 11, 2003. John Ritter's cause of death was listed as Aortic Dissection.
The reddit user /u/JustForTuite explained this well about the sudden death of Anthony Bourdain.
As a non westerner what I loved about him was his humility, he was never cocky "I can cook your food better than you" or picky "ew look at what these people eat / how they make their food", he was always willing to go to the little places, to eat the street food, to talk to people and in the end he saw all the things that make us human, the shared and universal experience of breaking bread.

It was so sad when I heard the news, every once in a while I see an episode of one of his shows, God bless you Anthony Bourdain.
Details of Anthony Bourdain's Death
Anthony Bourdain was born in Manhattan, New York City, U.S. on June 25, 1956. He died on June 8, 2018. Anthony Bourdain's cause of death was listed as Suicide by hanging.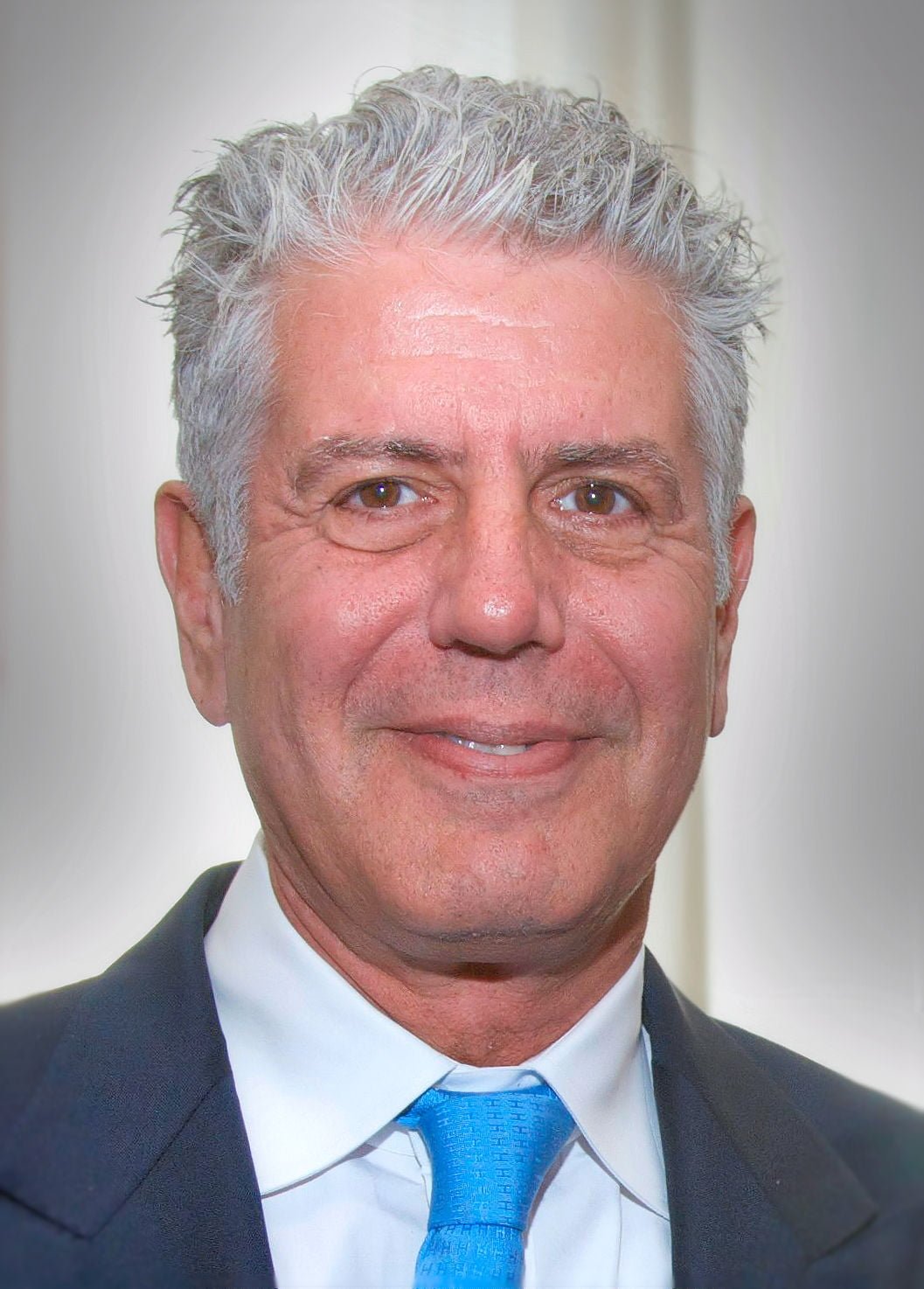 Overall, celebrity deaths can be shocking to people for a variety of reasons, from the suddenness of the loss to the impact that it can have on popular culture and the future work that fans were looking forward to. It's important to remember that while these individuals may have been in the public eye, they were still people with families and loved ones who are also grieving their loss.